NEW Electric Bikes
available now exclusively for guests of The Crown and Castle
Head out on an adventure with a little pushing power from one of our brand new electric bikes! Available for 3-hour hire for £20, or all-day hire for £40. Find out how you can add some real fun to your next trip to Orford!
Enjoy the best of Orford's walks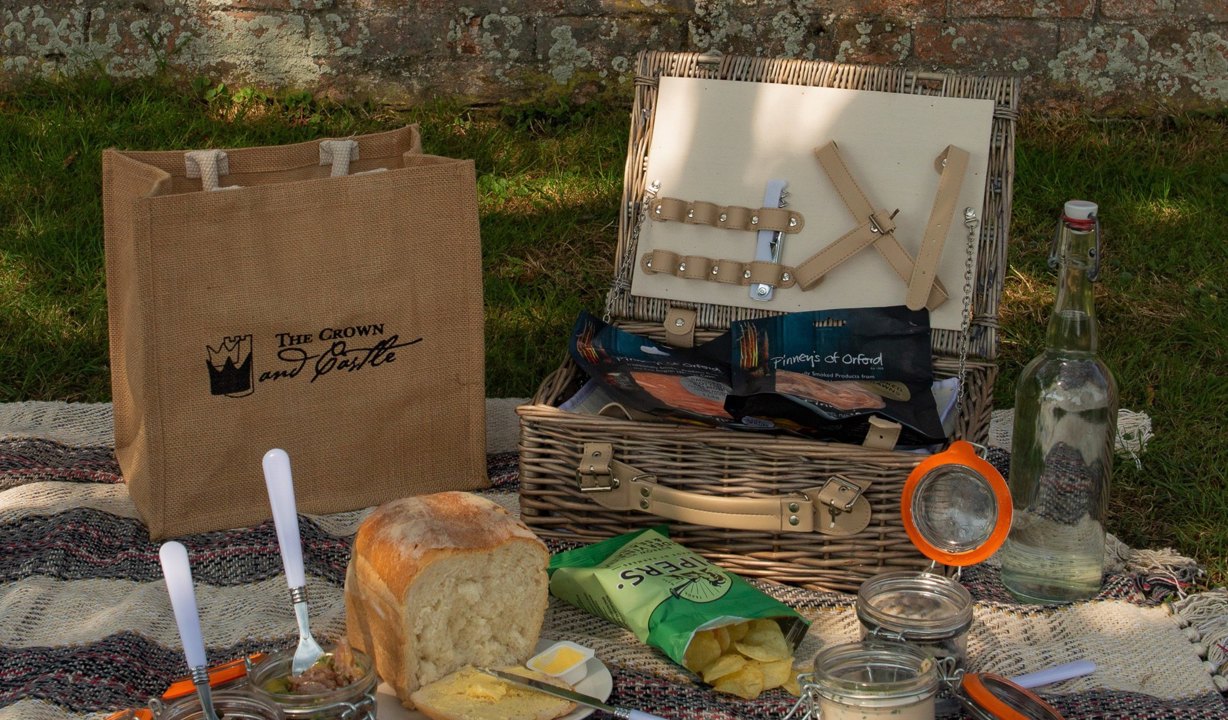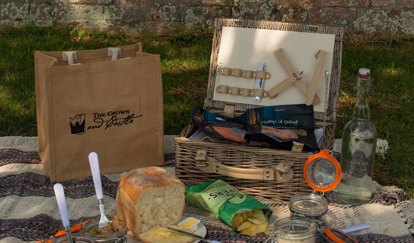 Whether you're a walker or not, we simply can't let you visit Orford without heading out on one of our 'course by course' walking routes. Ranging from 45 minutes to 3.5 hours plus in length, there's a route for all, click the button below to discover our favourite walking routes with step by step guides!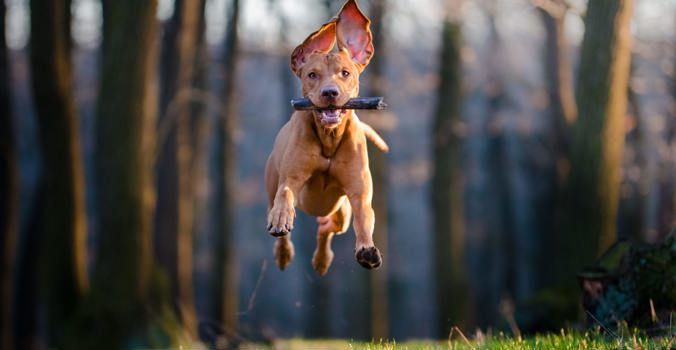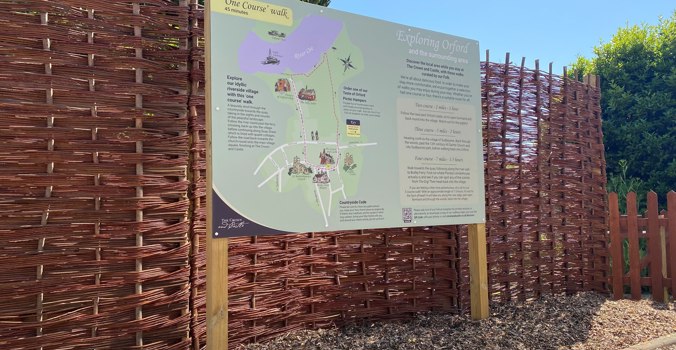 Step Back in Time
with a visit to Orford Castle...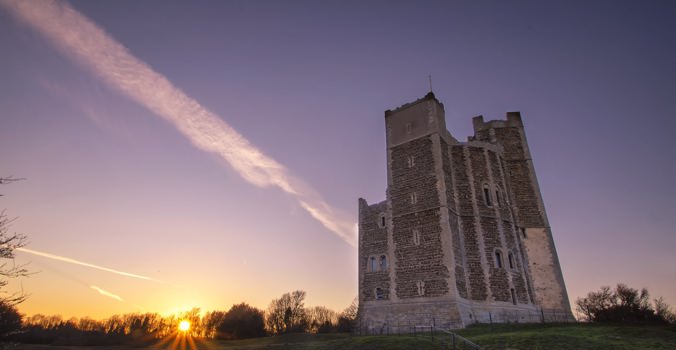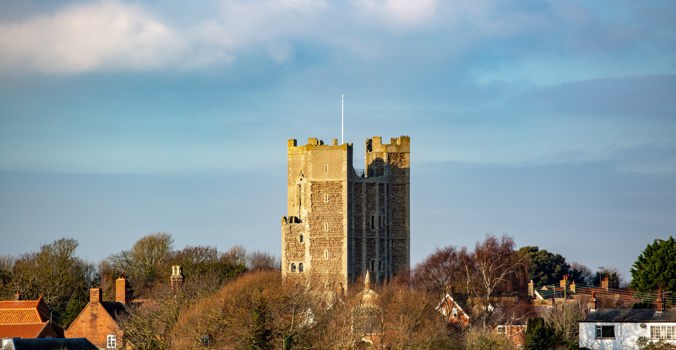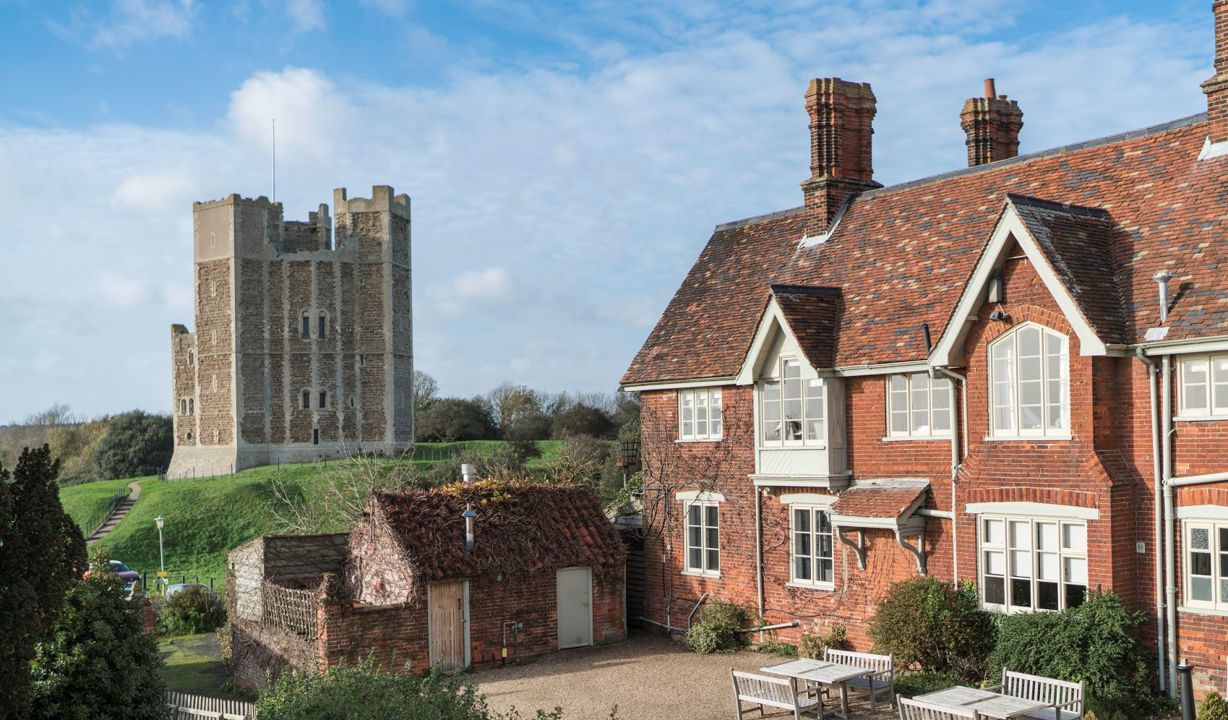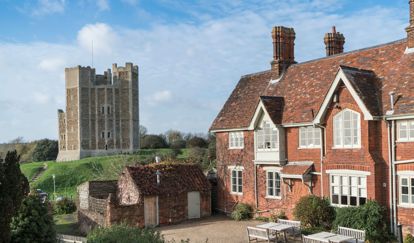 Take a tour around Orford Castle, built for King Henry II in the 12th century, with plenty of drama behind it's story, it's a must visit when adventuring in the Suffolk countryside! Find out more about the castle and how to book a tour by clicking the button below...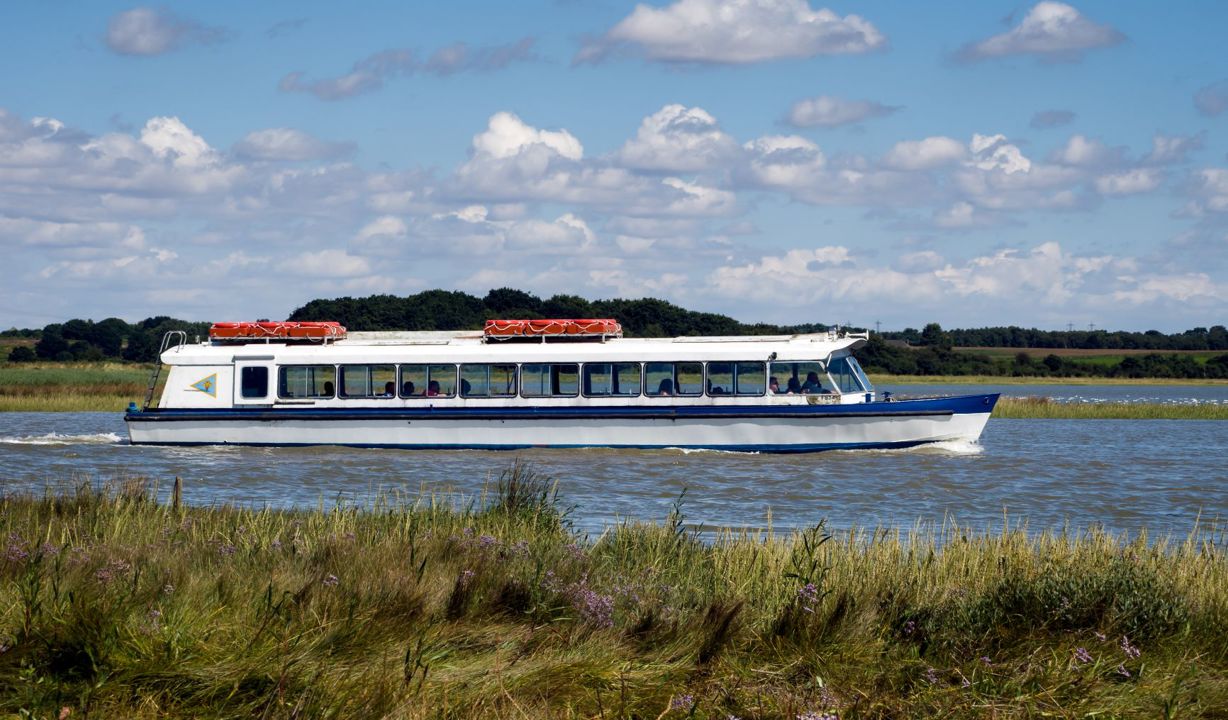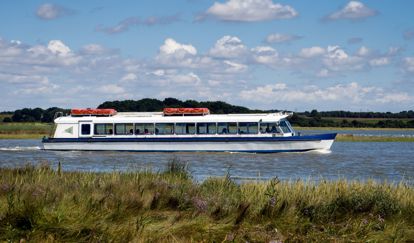 Snape Maltings, just a short distance from Orford, is a place of energy and inspiration – one of the world's leading centres of music and a visitor destination of outstanding natural beauty. Visitors can expect outstanding concerts and events, independent shops, cafés, galleries and walks, all set against a breath-taking backdrop. Why not hop on a River cruise and learn all about Suffolk's coastline?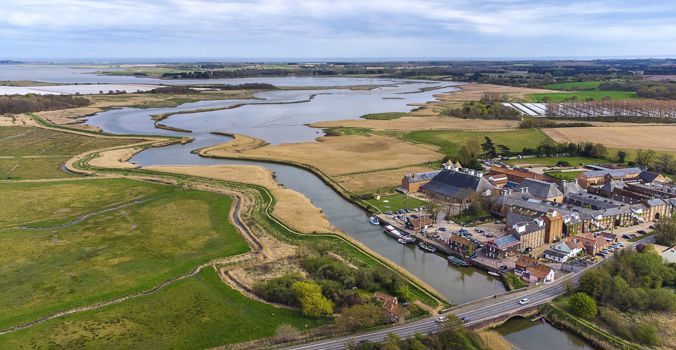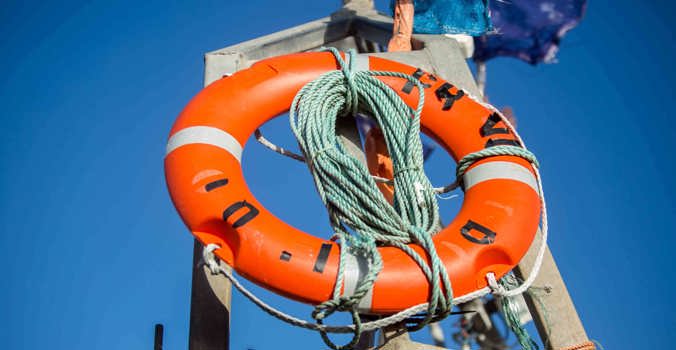 Discover our beautiful town
stunning Orford