Things To Do On Your Visit to Orford
Spectacular Walks!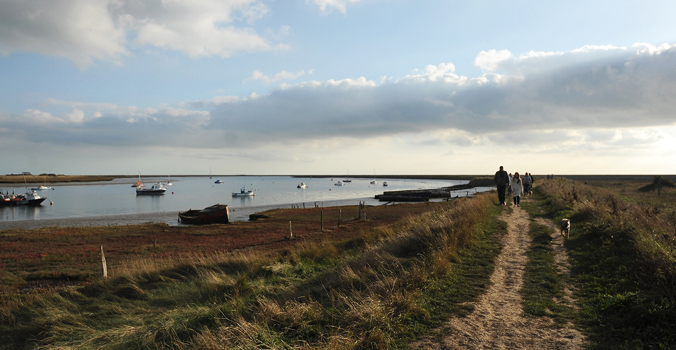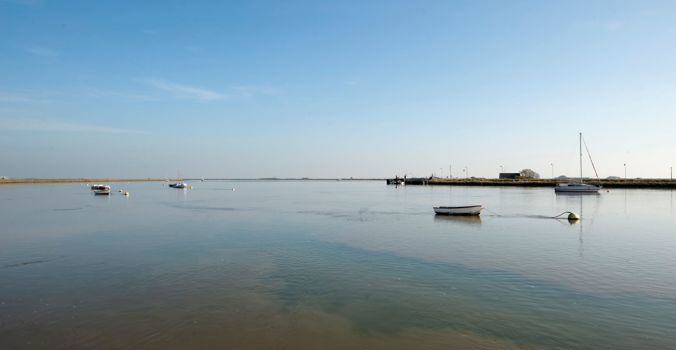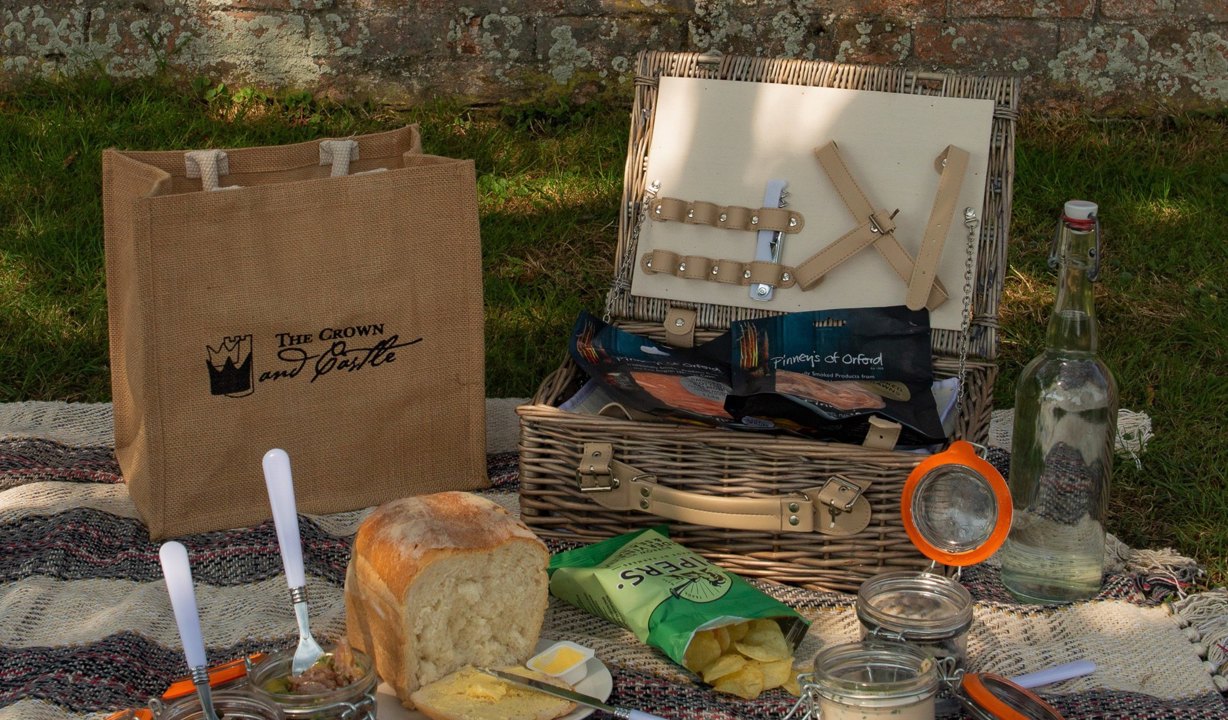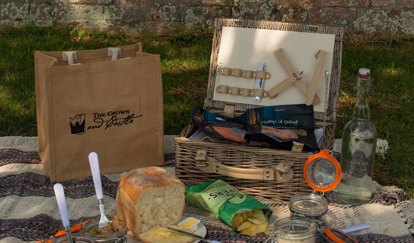 Whether you're a walker or not, you can't visit Orford without heading out on one of our 'course by course' walking routes! Ranging from 45 minutes to 3.5 hours plus in length, there's a route for all! Click the button below to discover our favourite walking routes with step by step guides!
Step Back in Time
with a visit to Orford Castle...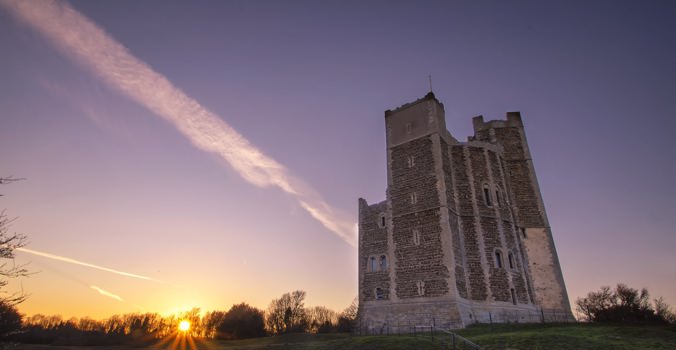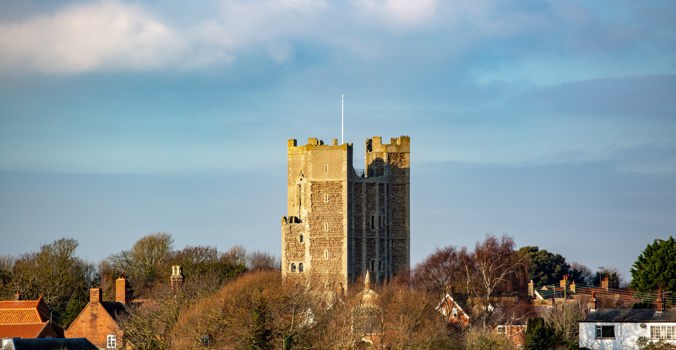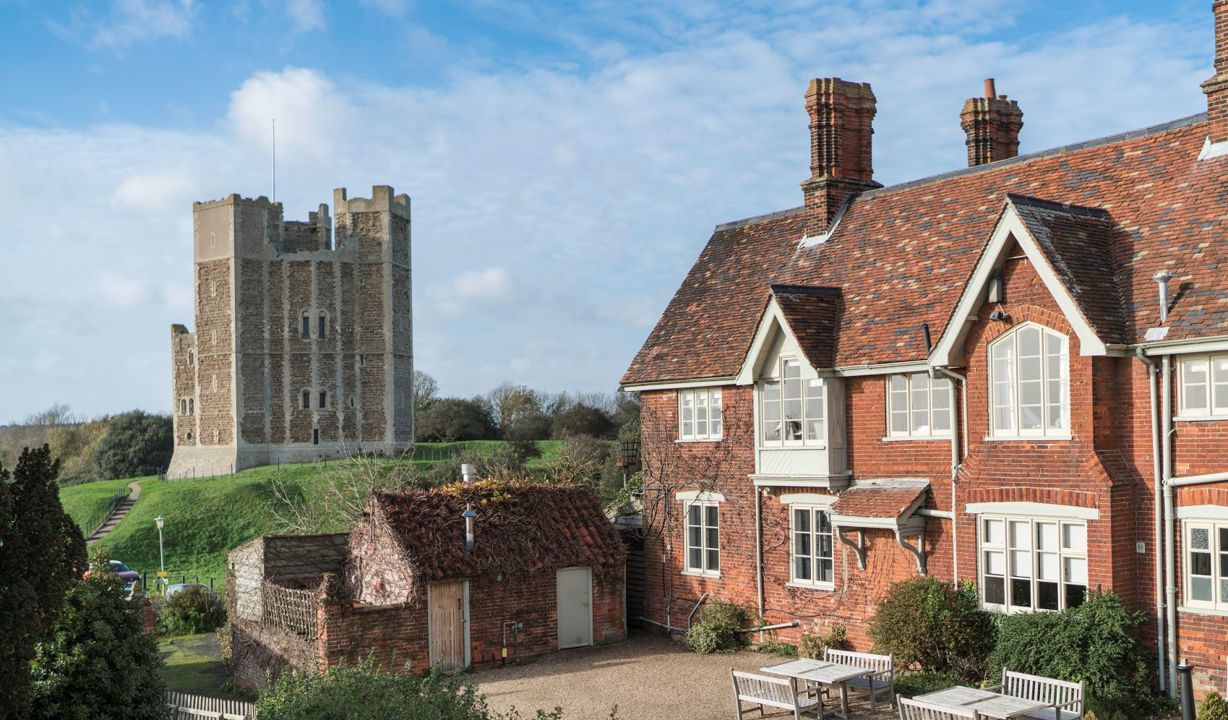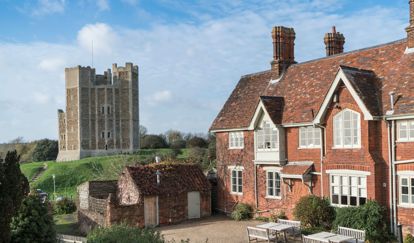 Take a tour around Orford Castle, built for King Henry II in the 12th century, with plenty of drama behind it's story, it's a must visit when adventuring in the Suffolk countryside! Find out more about the castle and how to book a tour by clicking the button below...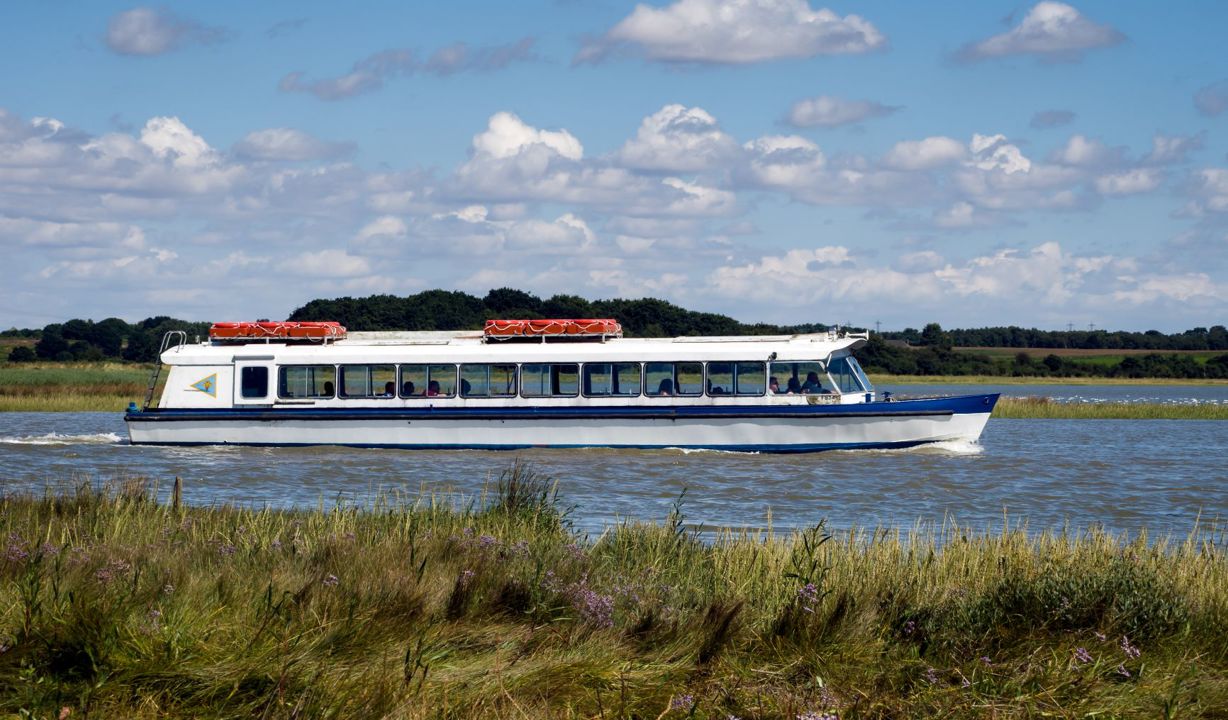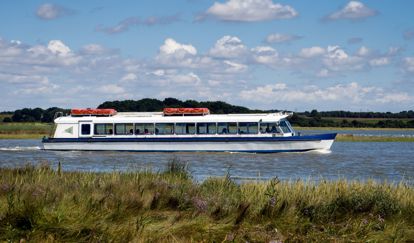 Snape Maltings, just a short distance from Orford, is a place of energy and inspiration – one of the world's leading centres of music and a visitor destination of outstanding natural beauty. Located on the stunning Suffolk coast, Snape Maltings brings together outstanding concerts and events, distinctive independent shops, cafés, galleries and walks, all set against a breath-taking expanse of reeds, water and sky.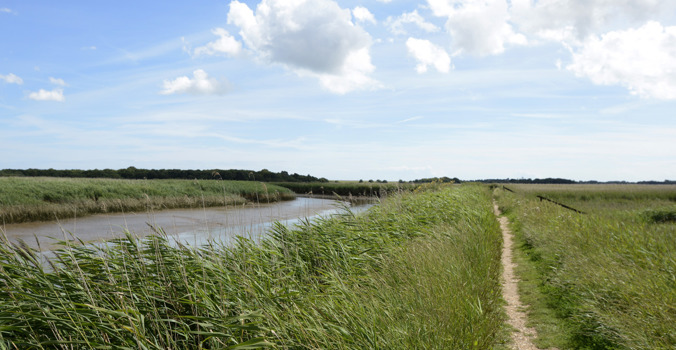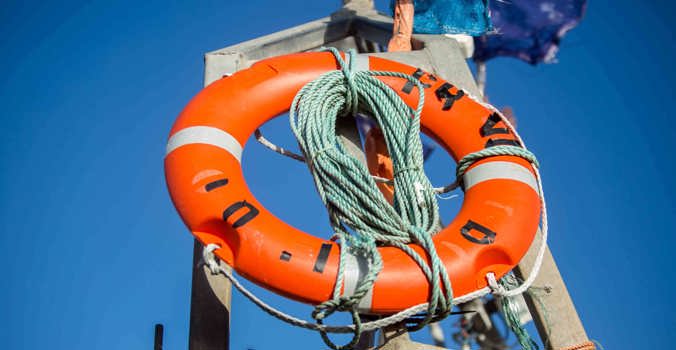 Discover our beautiful town
stunning Orford
Everything You Need To Know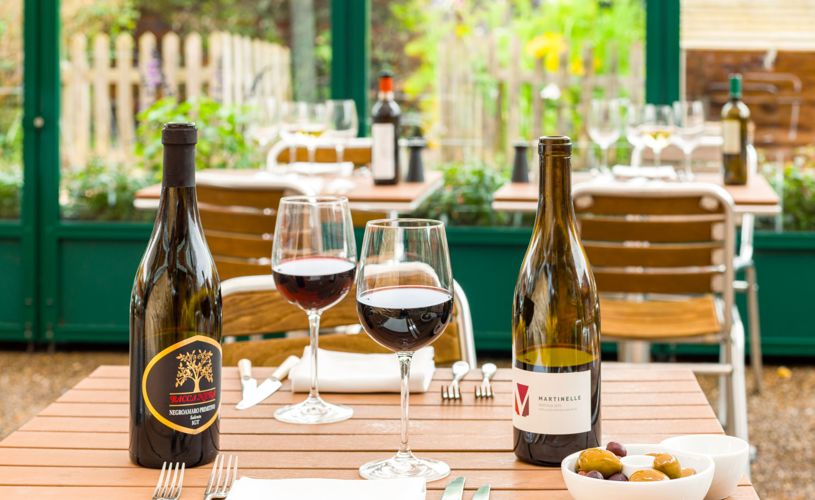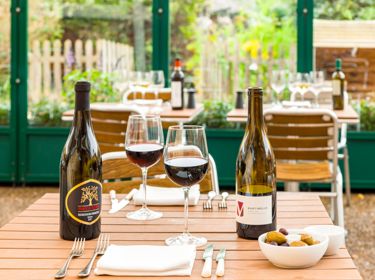 Welcome Back from 4th July
28 June 2020
Over the past weeks we've busy getting ourselves ready for your anticipated return and we cannot wait to finally open our doors again (hopefully July 4th!), find out what we've been up to...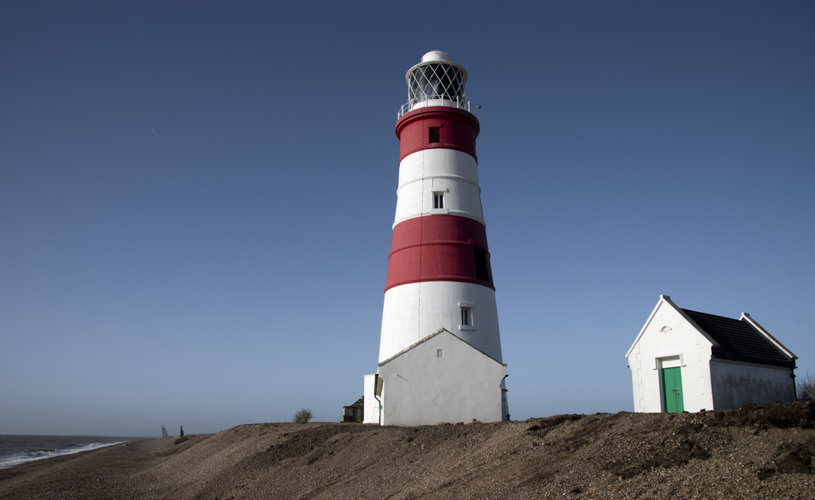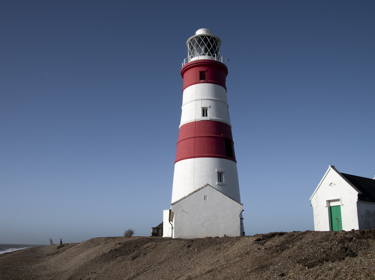 Coronavirus Update 30/4
30 April 2020
Dreaming of stunning countryside, beach walks and welcoming you back!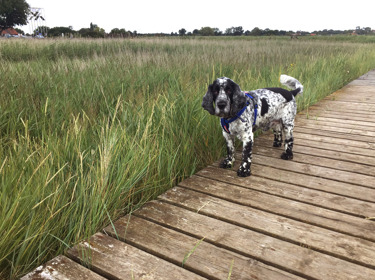 Dog Friendly
04 March 2019
We welcome a limited number of well-behaved dogs in five designated rooms, a few dogs in the bar, and we have one (bookable) doggie table in the restaurant.