Keeping the magic alive, join us at the most wonderful time of the year where a wholesome festive celebration awaits you at The Crown and Castle.
With Christmas trees sparkling, the fire roaring and vast serene countryside on our doorstep, there's lots to love about a Christmas getaway in Suffolk. Each year we host a Christmas and New Year break, each include all dining, a glass of Champagne here and there, festive favourites, top class hospitality and more.
We are now taking bookings for both packages, for full details, please see below.
Let the countdown begin!
Christmas Break
three-night package with all the trimmings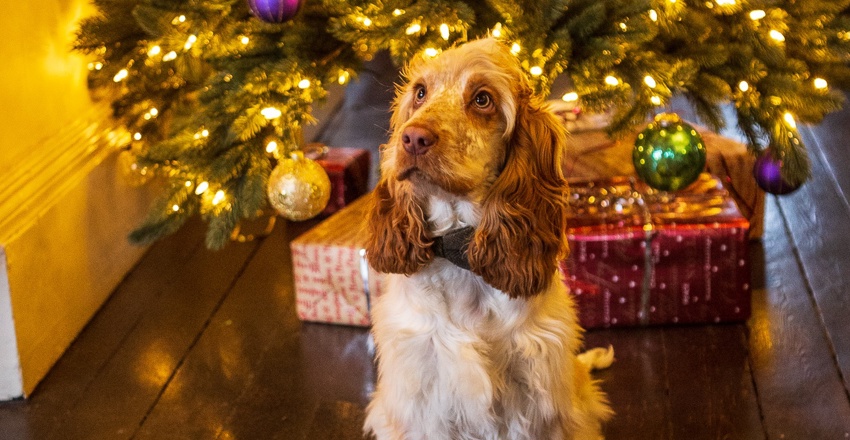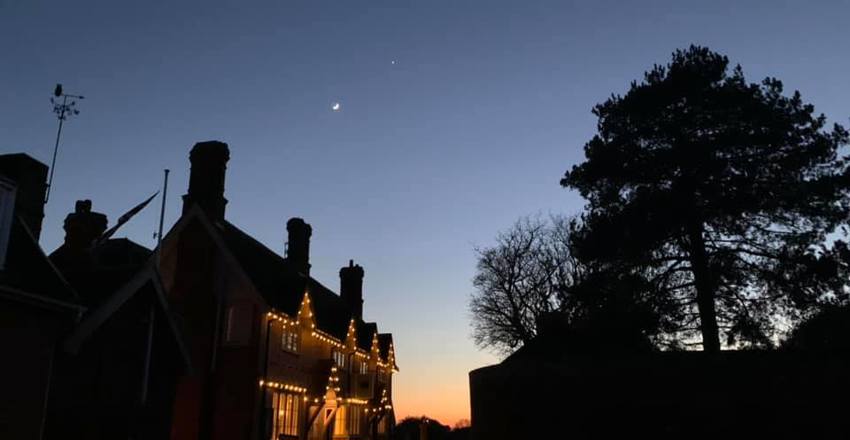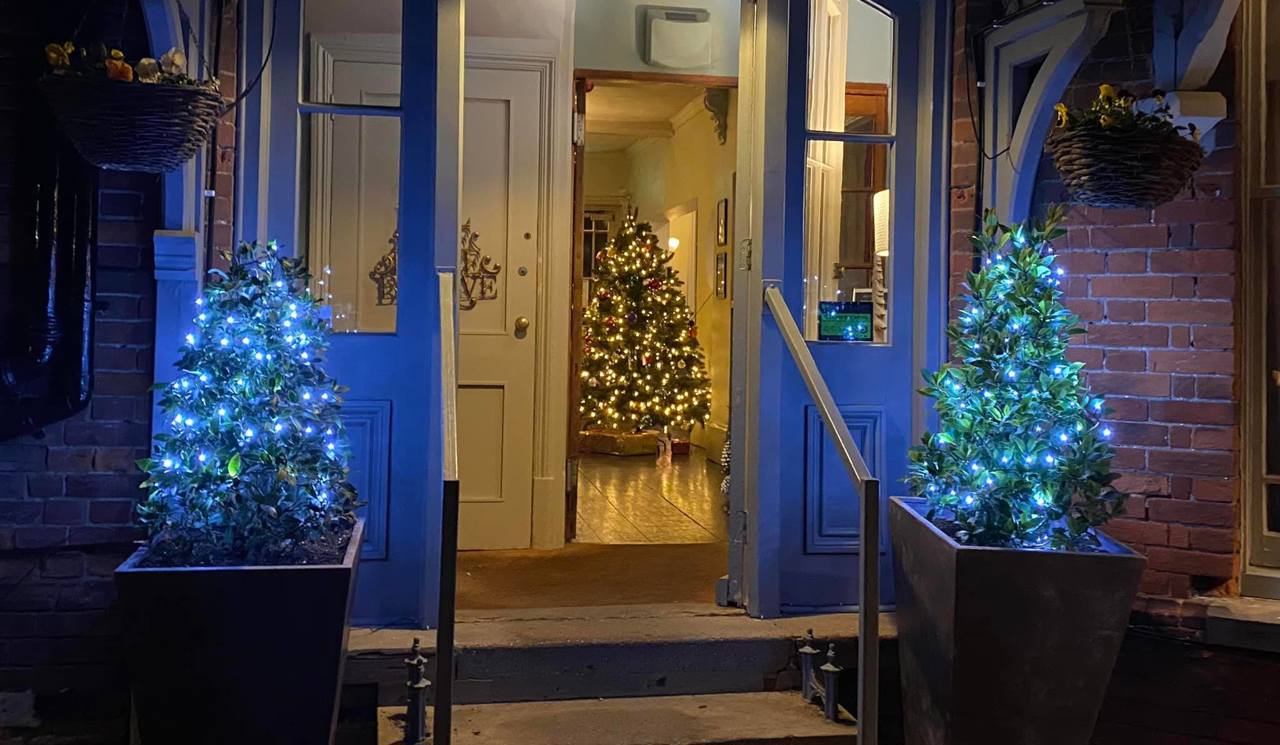 Experience the true joy of Christmas in the comfort of The Crown and Castle, guests can look forward to indulgent dining, a peaceful break and heart-warming hospitality with our three-night package this Christmas.
From £1150 per room...
New Year Break
Two-night package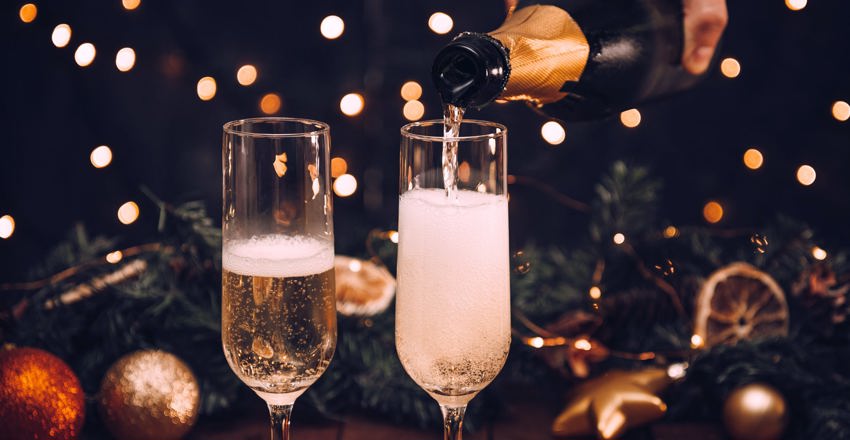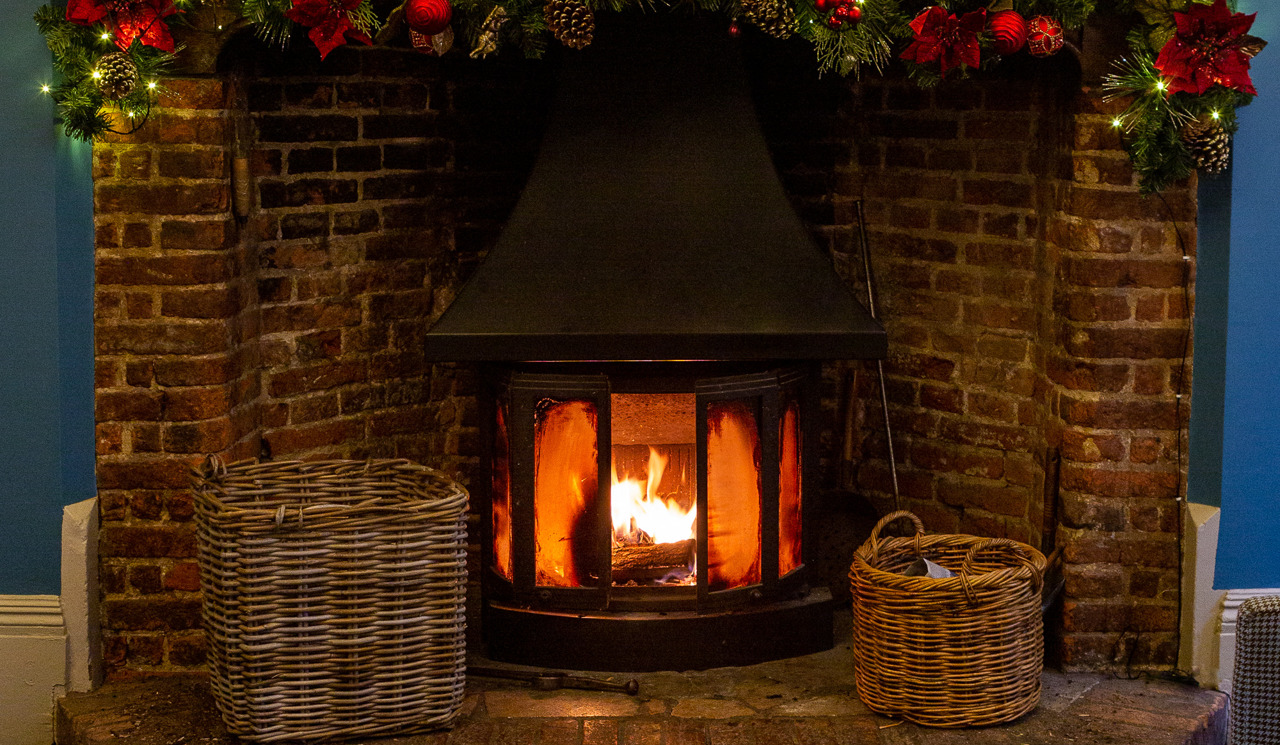 Look forward to a relaxing escape in the Suffolk countryside followed by a wholesome celebration this New Year's Eve.
From £800 per room...
Festive Menus
Find each of our festive menus included in our three-night Christmas and two-night New Year packages below.
Please note - These menus are only available to hotel residents staying with us on a package.
Festive Menus