We've made the decision to take a 'pre-Christmas catnap' into January 2021. As we're sure you can imagine, this is not a decision we've taken lightly after what's been a rollercoaster year. We will be closing our doors after check out on the morning of Thursday 24th December, and re-opening for check-in on Monday 15th February. This may be subject to change, please keep an eye on our social media channels for future updates.
Stay safe and we look forward to welcoming you back very soon
Restaurant with Rooms
and spectacular views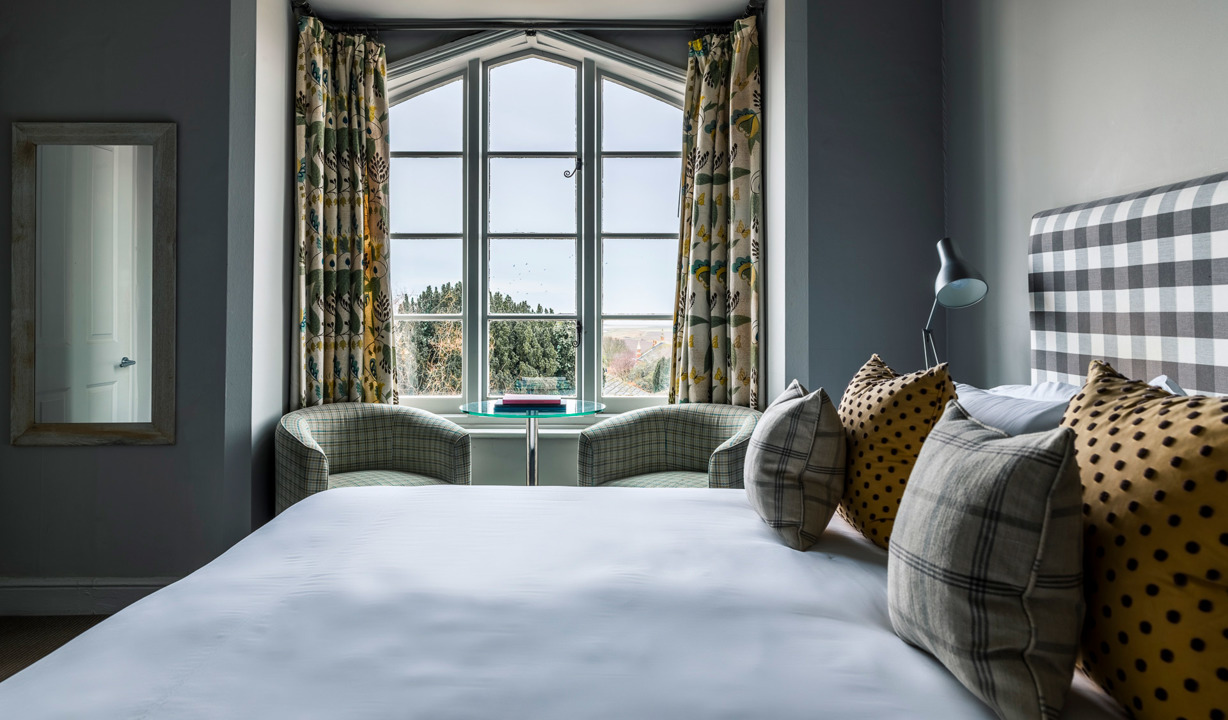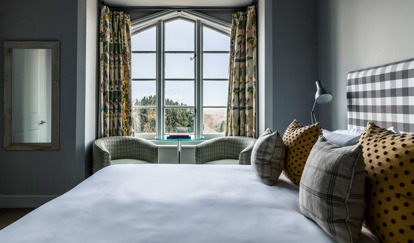 Situated in Orford on the beautiful Suffolk Coast. The award-winning Crown and Castle has a lively bistro and elegant rooms with views over the 12th century castle or beautiful gardens making this the ideal spot for your perfect getaway.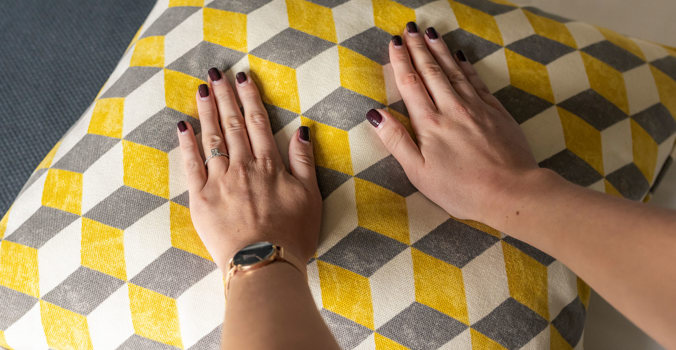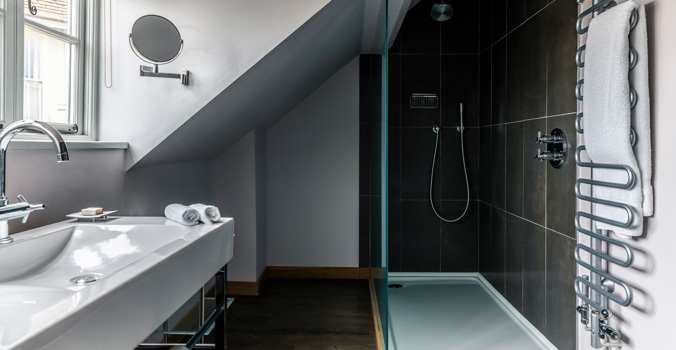 Delicious Dishes
Dine and Drink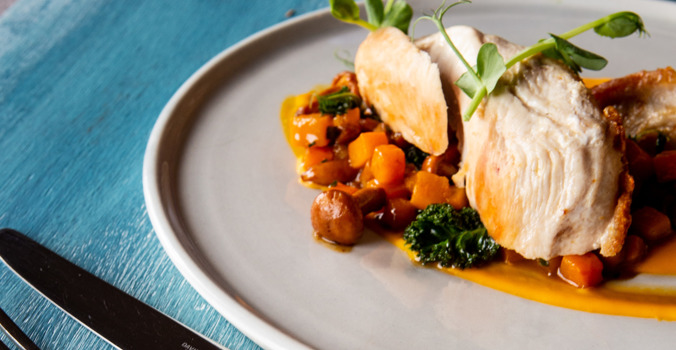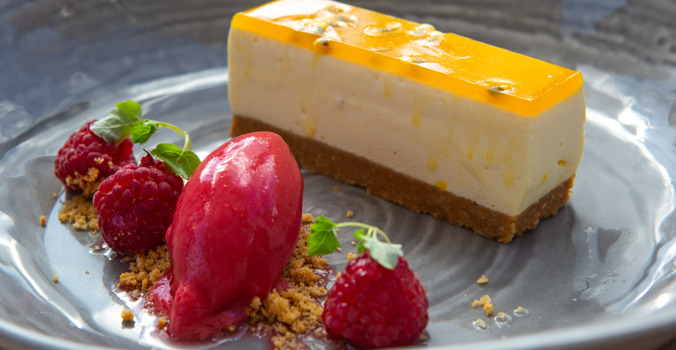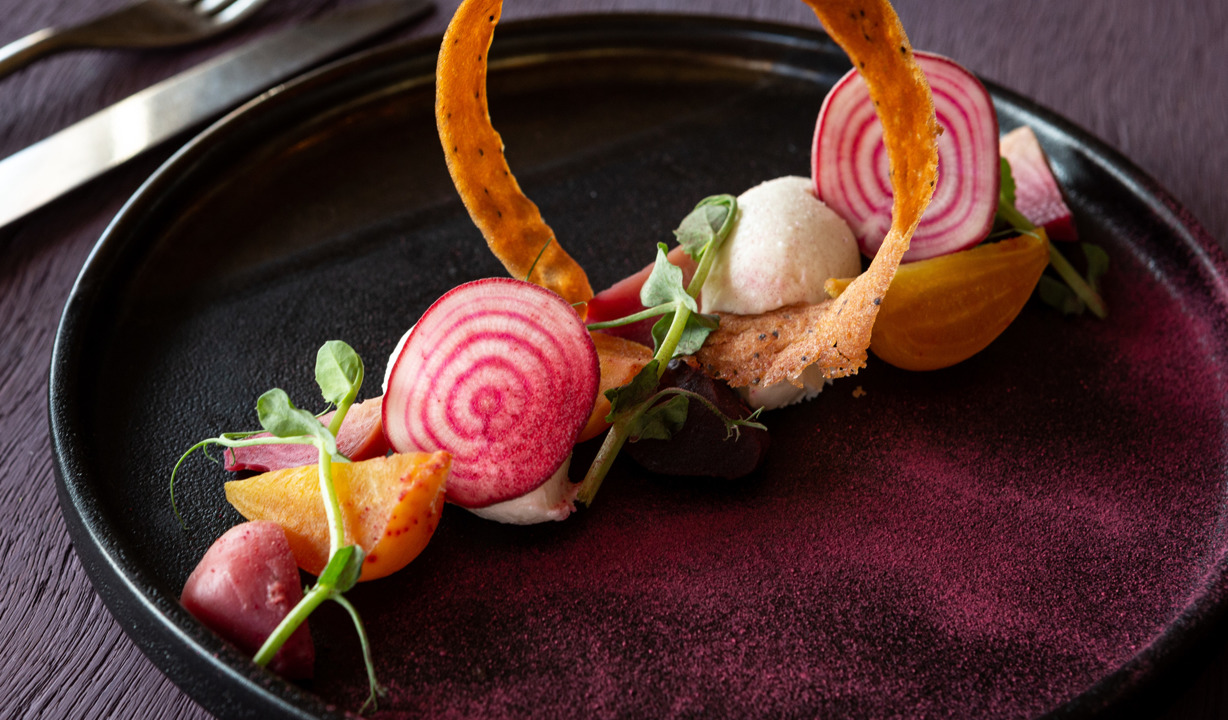 Our food is at the heart of the Crown and Castle. The award-winning bistro serves a creative menu using quality Suffolk produce including Orford landed seafood and locally reared meats. Enjoy fine wines on the terrace, overlooking Orford castle.
Beautiful and Tranquil
Orford Ness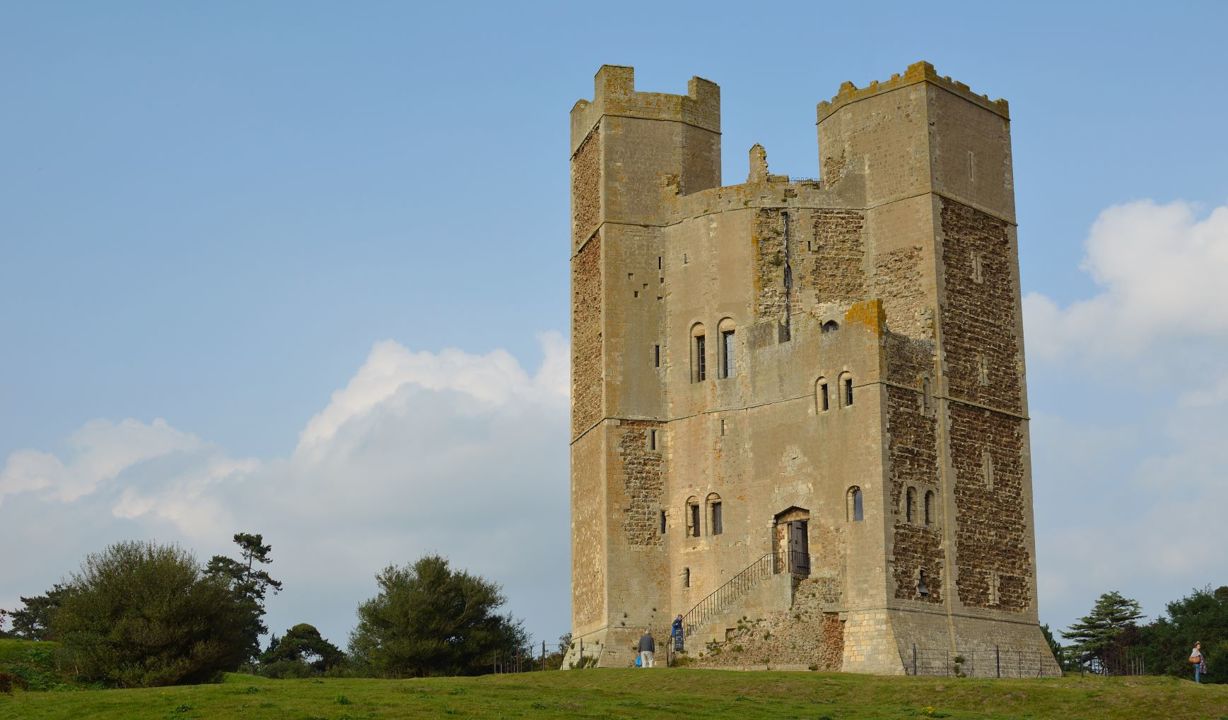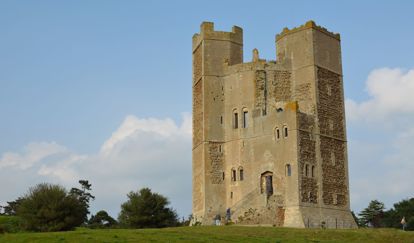 Situated within a stone's throw of the 12th century castle in the heart of the beautiful and tranquil village of Orford. The marvellous Orford Ness is just across the river Ore. Aldeburgh is just a few miles to the north and it is only a 15-minute drive to Snape Maltings, home of Aldeburgh Music.