Primo Menu
Primo Menu - Please note this is a Sample Menu
Truffled Pecorino
pomegranate, shaved celeriac and parsley
Griddled Squid
crostino with ndjua (soft, paprika salami)
Additional Information
Primo Menu - Please note this is a Sample Menu
2 courses 15.50 | 3 courses 19.50
All our food is prepared in a kitchen where nuts, gluten and other food allergens are present. Our menu descriptions do not include all ingredients - if you have a food allergy, please let us know before ordering. Full allergen information is available, please ask our Restaurant Folk for details.a
Primo Menu - Please note this is a Sample Menu
Truffled Pecorino
pomegranate, shaved celeriac and parsley
Griddled Squid
crostino with ndjua (soft, paprika salami)
Additional Information
2 courses 15.50 | 3 courses 19.50
All our food is prepared in a kitchen where nuts, gluten and other food allergens are present. Our menu descriptions do not include all ingredients - if you have a food allergy, please let us know before ordering. Full allergen information is available, please ask our Restaurant Folk for details.a
Pappardelle
(wide pasta), cavolo nero and pecorino sauce
Tagliatelle
genuine ragú bolognese
Additional Information
2 courses 15.50 | 3 courses 19.50
All our food is prepared in a kitchen where nuts, gluten and other food allergens are present. Our menu descriptions do not include all ingredients - if you have a food allergy, please let us know before ordering. Full allergen information is available, please ask our Restaurant Folk for details.a
Warm Loganberry Jam and Frangipane Tart
milk ice cream
Rough-Textured Chocolate and Almond Cake
crème fraîche
Additional Information
2 courses 15.50 | 3 courses 19.50
All our food is prepared in a kitchen where nuts, gluten and other food allergens are present. Our menu descriptions do not include all ingredients - if you have a food allergy, please let us know before ordering. Full allergen information is available, please ask our Restaurant Folk for details.
Mouth-Watering Dishes
Perfectly Made By Our Chefs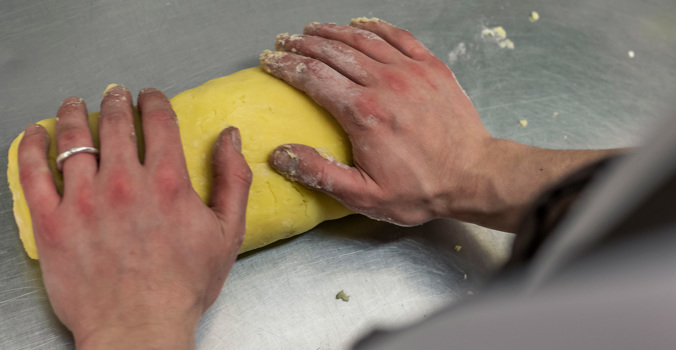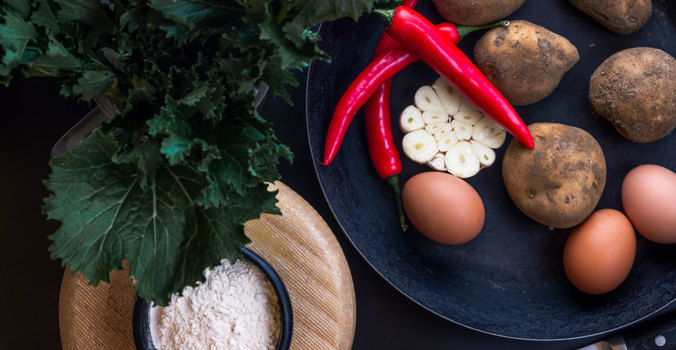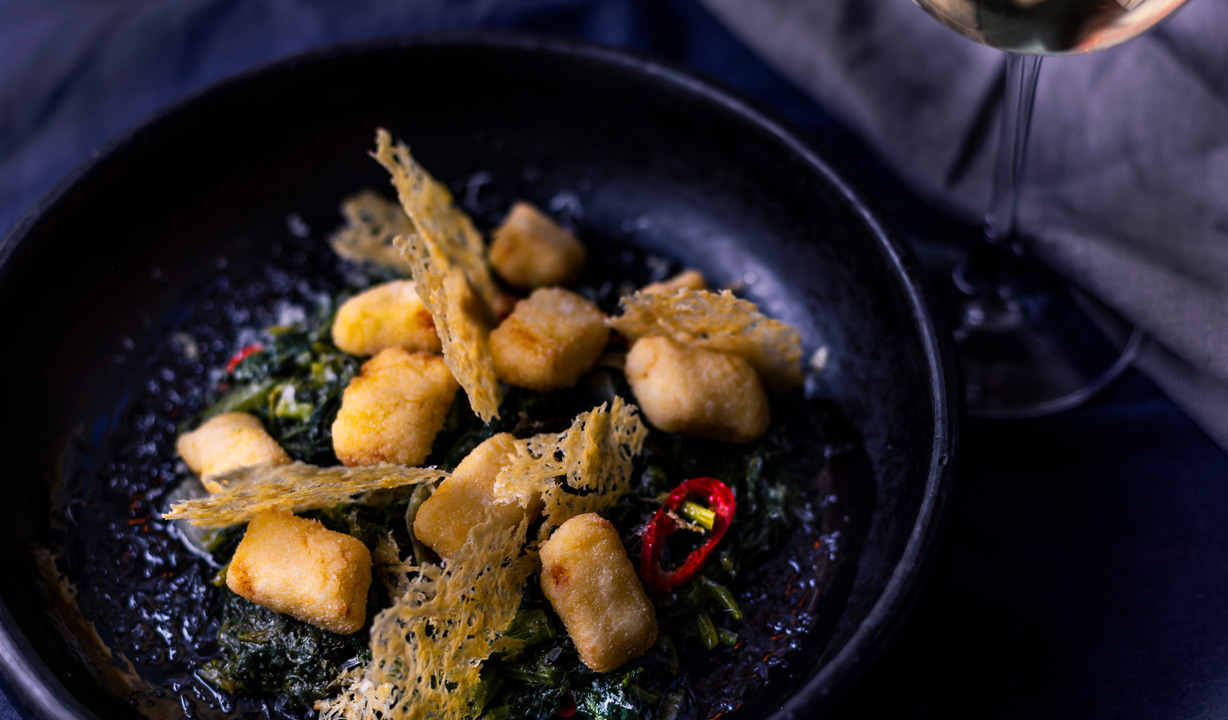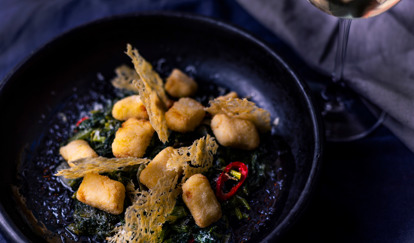 Now the colours and flavours in this dish are just magnificent! This is our homemade fried potato gnocchi, cime di rapa, chilli & garlic and aged pecorino- this tasty dish is an absolute must to try.